---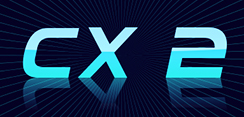 Add a second VisTrak CX camera for increased vertical launch angle (LA) measurement accuracy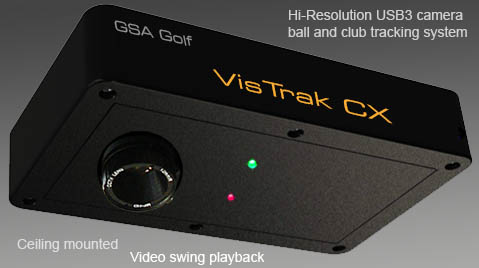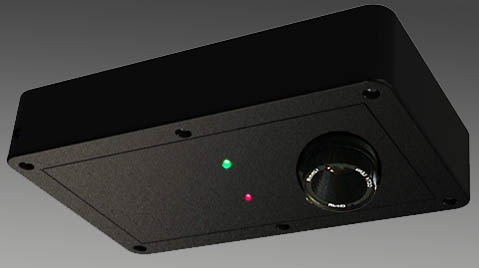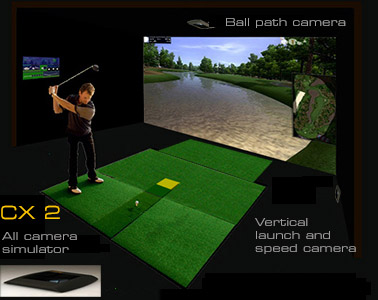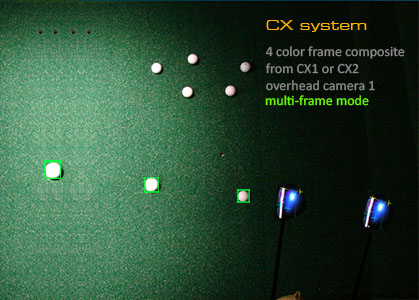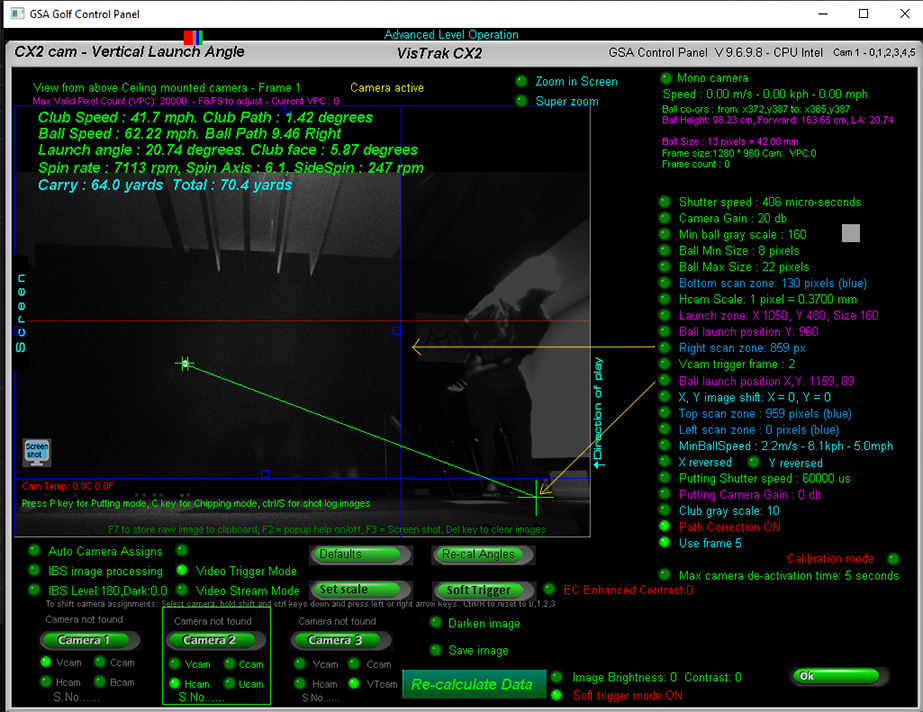 The add-on Vcam vertical launch angle camera is mounted on the far left or right side of the enclosure at floor level.
It thus views the ball in flight from the side.
The camera functions for both left and right handed players without having to move the camera.
instructions to follow ...

Warranty and Support