Choose from 4 Software Systems
TGC, ProX, GSA Golf and E6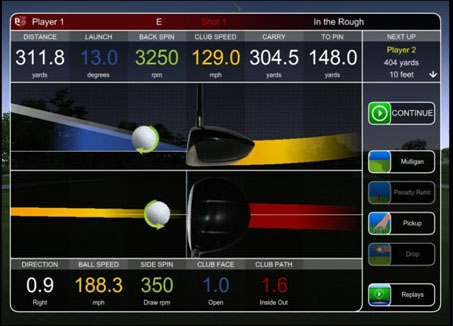 All systems run with E6 Cloud !
E6 cloud allows users to access over 100 golf courses and play Online


And ! All systems run with "The Golf Club" software
with over 58,000! golf courses and the Greg Norman Golf Course designer that allows you to easily make your own golf courses.

Once you've physically mounted up your systems, we'll setup all the software for you via remote access in minutes free of charge !