---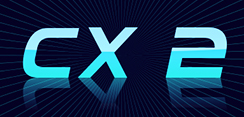 Buy CX2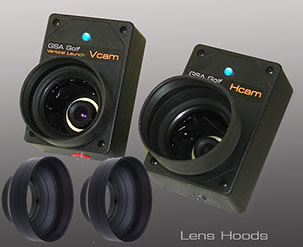 GSA Golf is offering big discounts for direct non credit card payments on all of its tracking systems.
The direct price is the reseller trade price from us (the manufacturer) but payment in this case is only available via check or bank wire.
Includes GSA Golf single course software and E6 Connect single course trial
CX2: $ 2,299 credit card price


VisTrak CX2
$ 3,999 credit card price

Please note !
GSA Golf camera systems are not plug'n'play
GSA Golf camera systems have to be setup and that this setup procedure
- depending on your technical abilities - may take some time to complete.
There is a learning curve involved in getting to know how to operate the system
and for users with limited technical abilities, this procedure may take some time.

GSA Golf system minimum PC requirements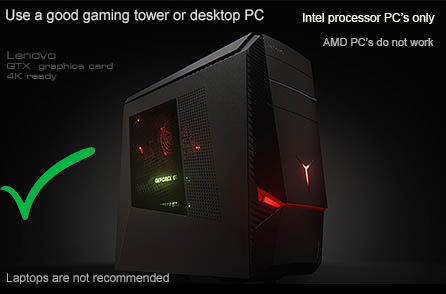 Intel i5 or above Processor
8GB RAM Nvidia 1070 Graphics Card or equivalent
(Dedicated GPU with DirectX 11 Support)
25GB of Hard Drive Space
Windows 10 (Required)
Internet Connection (Required)
When using VisTrak systems - Native USB3 ports (Required)
( i.e. no add-on PCie USB3 adapters for PCs that don't come with USB 3 ports as standard )

Non reflective flooring
Note that non-relective flooring is required for the cameras to function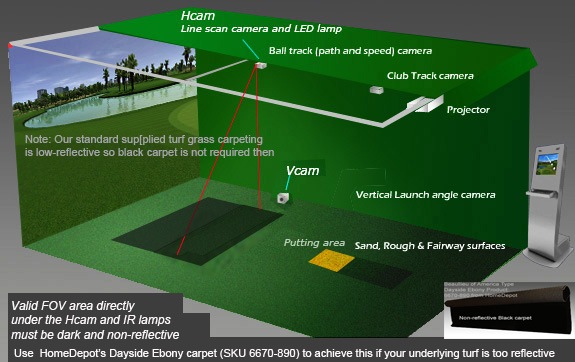 GSA Golf Sales Agreement
Please note that when purchasing any GSA Golf products
you are agreeing to our standard sales agreement as detailed in the below link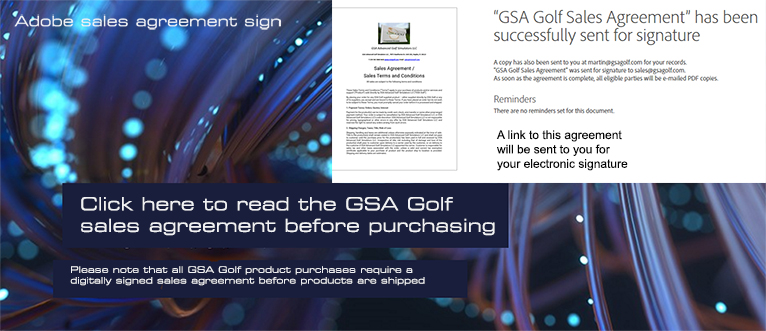 ---