---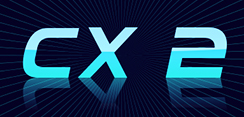 Buy CX2
Warning! International customers!
Please note: This product is only available for this price for US resident customers only.
Contact us if you are outside the US for a shipping quote for this product.
If you're an international customer and ignore this warning and still click the "Buy Now" button to process the transaction
then the product will not be shipped and a 10% refund charge will be applied.

Please also note: Due to the winter season rush, current lead times are between 10 and 30 days
All GSA Advanced Golf Simulators LLC products and golf simulators are custom made and/or purchased to order and thus a no return policy applies.
Sale is considered to be done and final and no refunds are granted under any circumstances.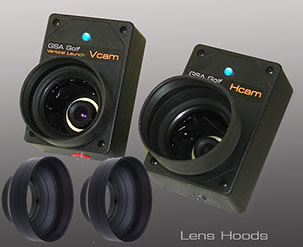 Standard camera casing
System only includes V and H cam (not Ccam)
System includes TGC 15 course software
Also includes GSA Golf single course software and E6 single course trial
Price: $ 2,999.00
CX2 in Lux casing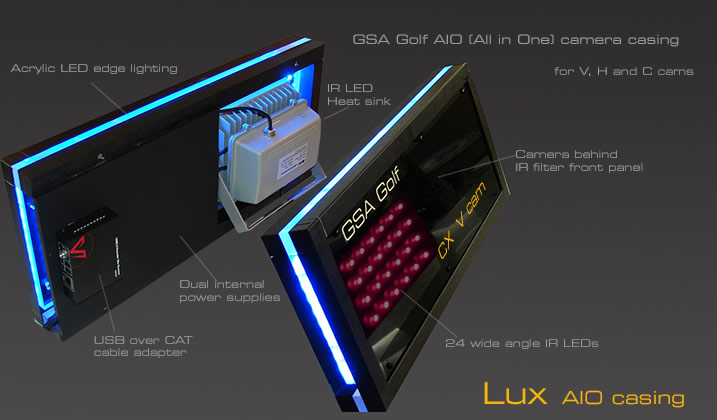 Price: $ 3,999
Please note CX camera systems require that both the flooring directly under the Hcam and the wall opposite in the Vcam be dark and non-reflective
in order that there is sufficient contrast between the ball traces and the background.
Walls should be covered in either non reflective light absorbing napped black drape or carpet.
Flooring must either be back light absorbing carpet or olive green turf.
A recommended carpet is : Beaullieu of America - Type: Dayside Ebony, Product 6670-890
which is available at your local Home Depot store at around $4.00 a per ft 6ft wide.
Non reflective light absorbing napped black drape can be purchased direct from our web site.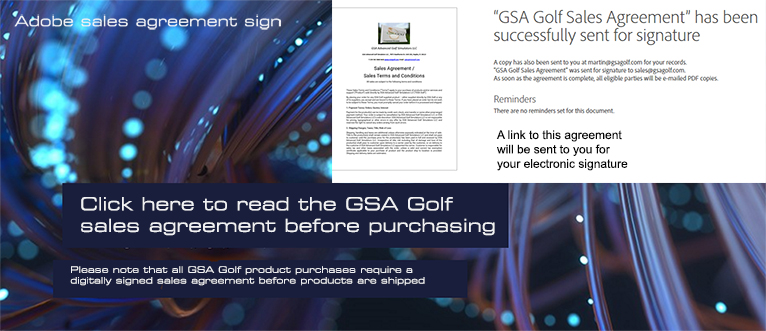 ---